The QUACO Open Market Consultation has been held at CERN on 30 March 2016. Leading companies in the field of magnet production attended this event organized by CERN and its partners (CEA, CIEMAT & NCBJ), the Consortium that is acting as a single buyer group in the QUACO Pre-commercial Procurement (QUACO PCP). The main aim of this event was to inform and prepare the companies for the upcoming call for tender that is foreseen in May 2016, as well as to gather feedback and suggestions from potential bidders.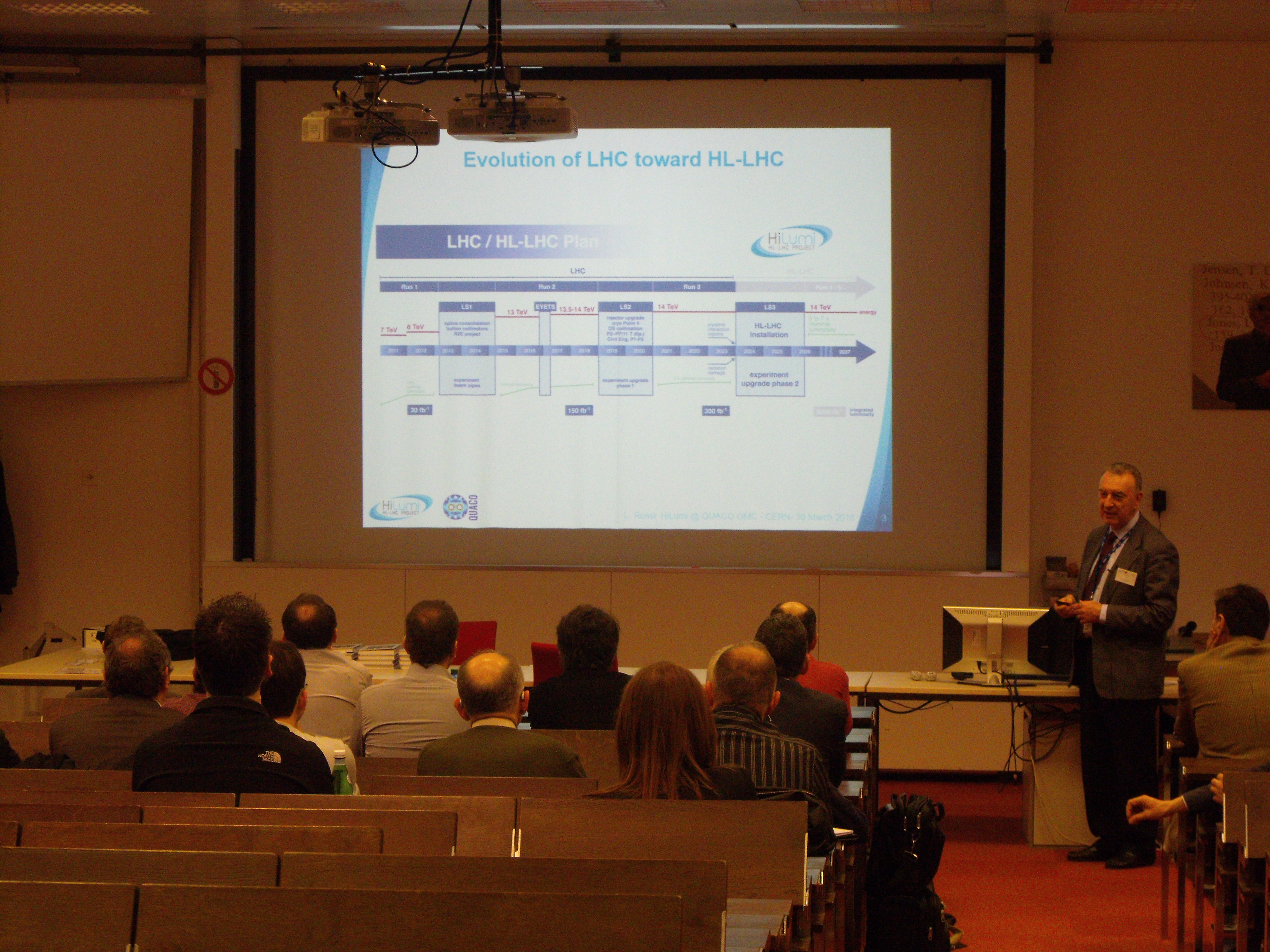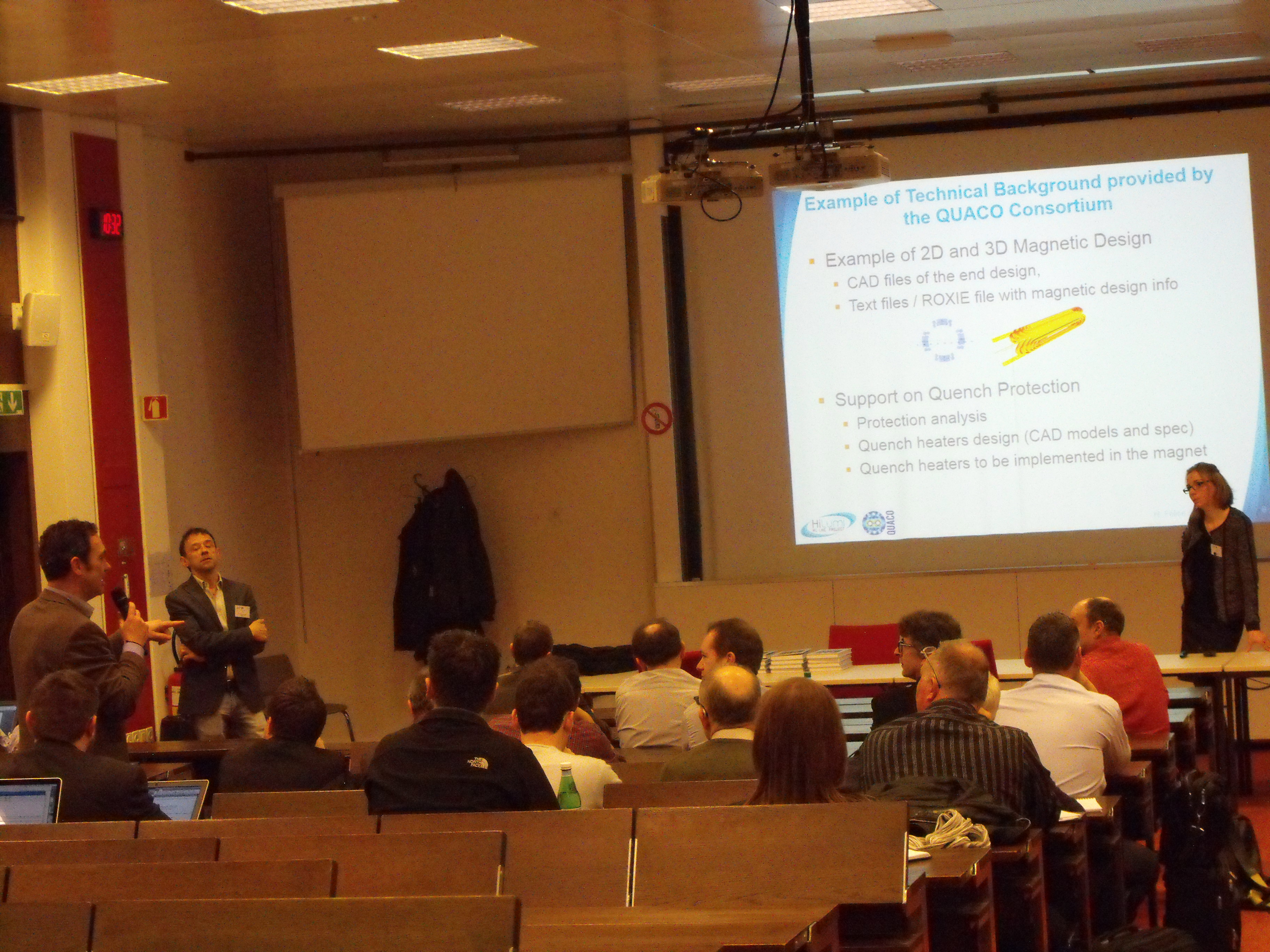 The morning session included a series of presentations that provided an overview of the QUACO project and the consortium, the pre-commercial procurement process, and the objectives of the procurement activity. The scope of the presentations went from technical aspects -current status of the Q4 magnet, its technical scope and requirements- to more legal and administrative matters, such as the legal and contractual framework in which the procurement will be executed. Throughout this interactive session, several questions arose among the participants and helped to clarify different aspects of the QUACO PCP, such as the main challenges of the tendering in terms of schedule and technical issues, the main tooling that will be required, or the lowest/highest risks perceived from them.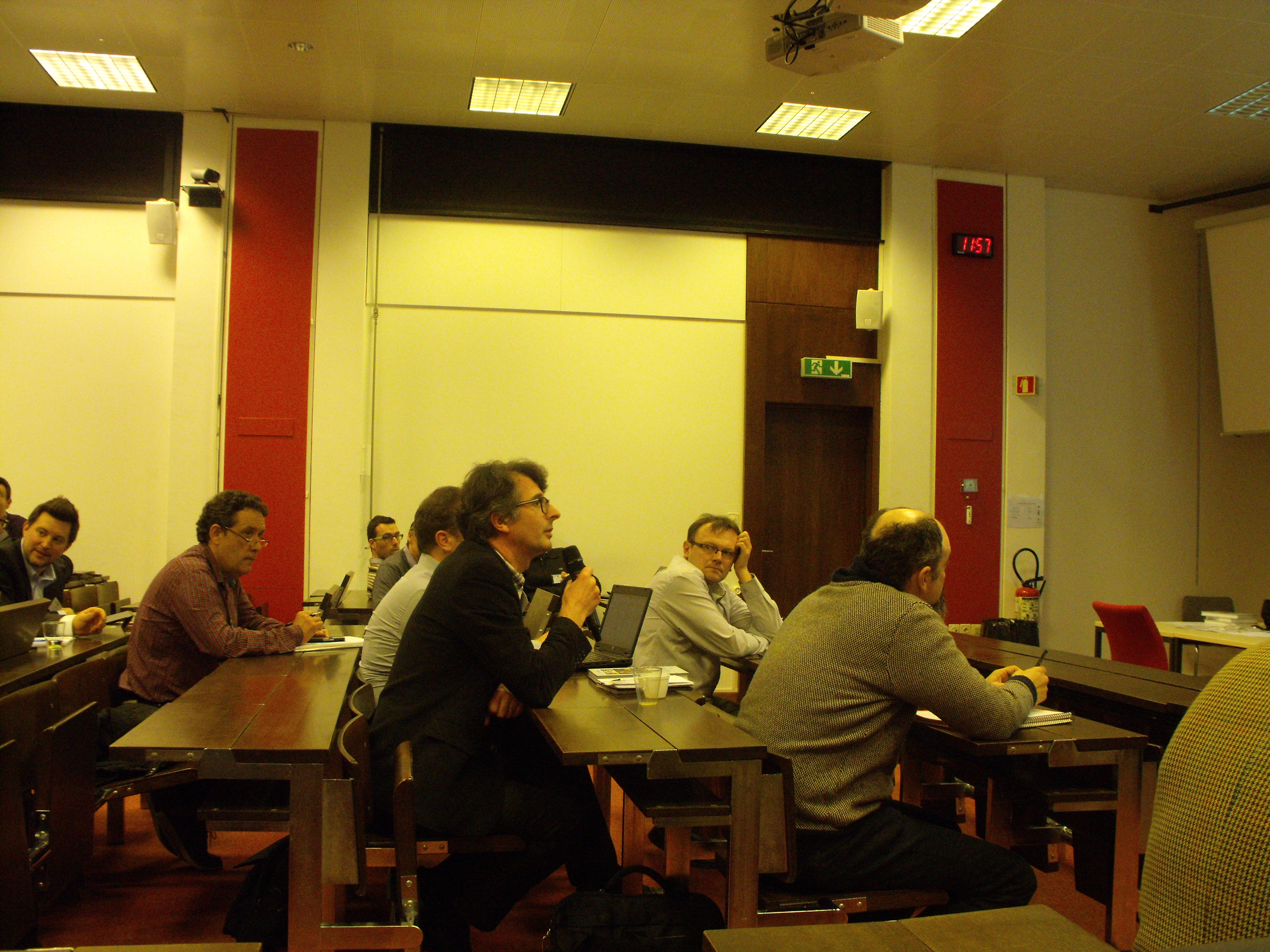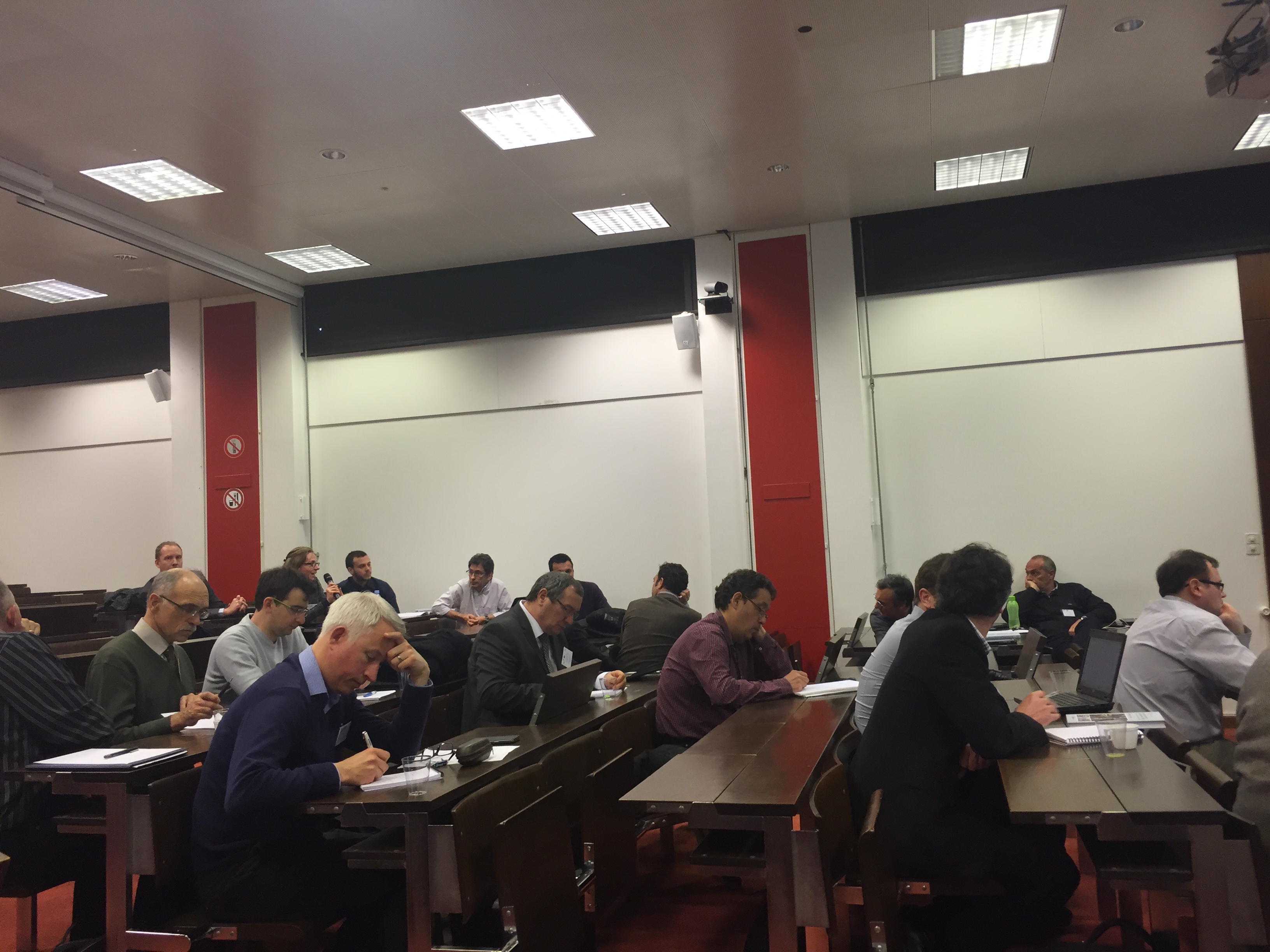 In the afternoon a visit was organized to one of the CERN magnet production facilities. This visit provided the participants with first-hand information from CERN Engineers about the main technical challenges that will need to be faced by the QUACO project. During the visit, CERN engineers showed several examples of tools and fabrication methods that might be used in the frame the project.  The procurement requirements in terms of tooling were explained; precisely how part of the required tooling can be currently found in the market and where developments will be necessary.